GALSTIAN ADVISORY LLC
A FINE ART ADVISORY FIRM BASED IN LOS ANGELES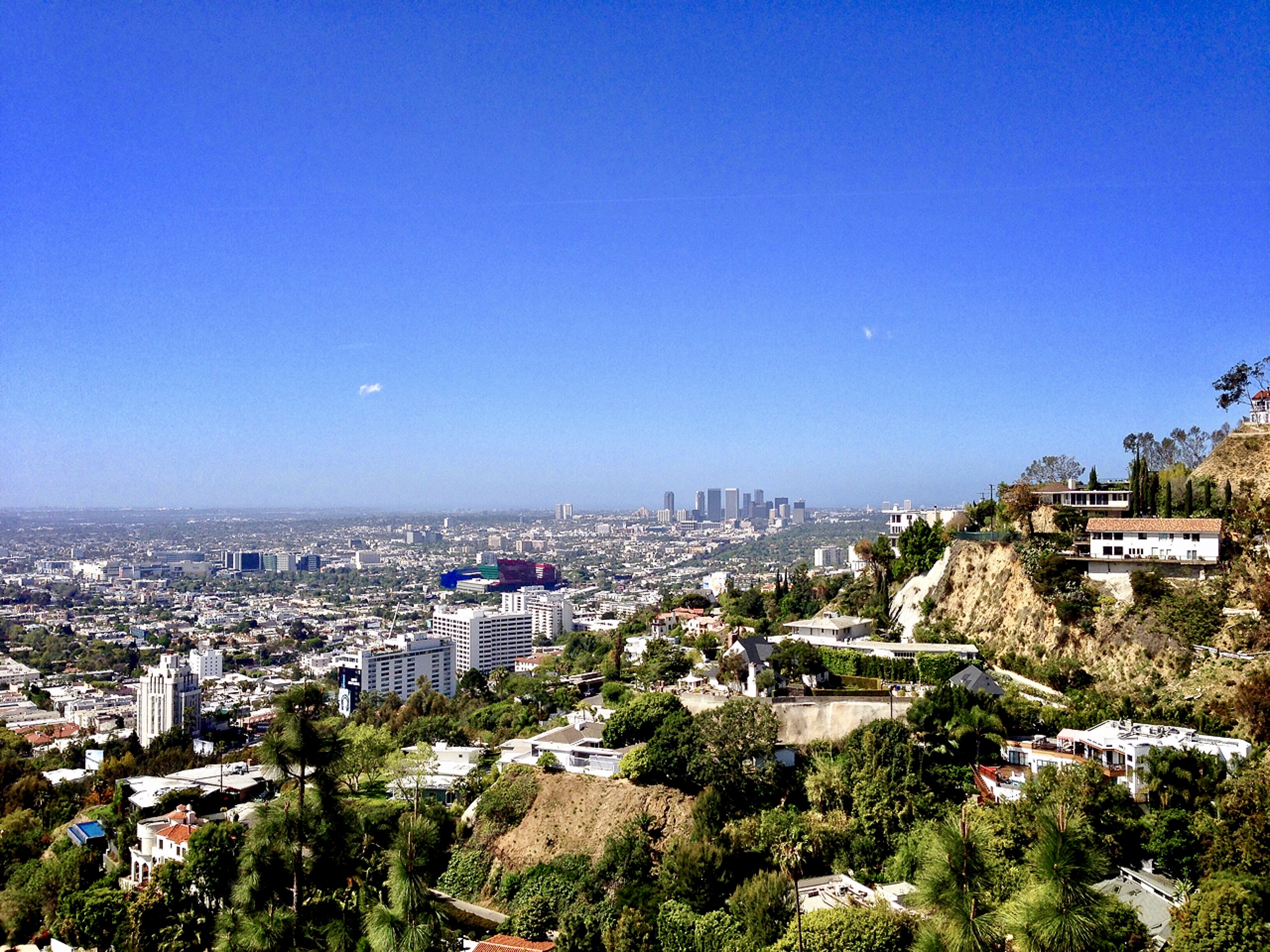 Whether you wish to acquire an individual work or build an entire collection, Galstian Advisory LLC will help you realize your vision and guide you throughout the entire process. We offer personalized assistance with all types of fine and decorative art and collectibles through auction, gallery, dealer, private sale, or directly from the artist.

Galstian Advisory LLC advises corporate and individual collectors in Europe, Asia and the Americas with their collections. Whether you're just starting out or are trying to focus your collection, we are ready to help you in the process.
We provide expertise in the following areas:
• Acquisitions and Sales of art;
• Personal and Corporate consultation;
• Collection Management;
• Loans to Museums and Institutions;
• Liaison with Auction Houses; and
• Advisement at art fairs.
Robert Galstian,

a noted art collector, advisor and patron,

has been actively engaged in the Los Angeles art scene most notably as a Board Member at the USC Roski School of Art and Design; Board Member at FACE (French American Cultural Exchange) Foundation Los Angeles; Leadership Circle at MOCA; Patron of the Tate Americas Foundation; Nomadic Council at LAND; Curators Circle at LAXART; Supporter of LACE; Hammer Fellow at the Hammer Museum; and completed his term as Vice President and Executive Officer of MOCA's Contemporaries.




His passion for the local Los Angeles art scene is undisputed and he can frequently be found spending time with artists, curators, and gallery directors as well as supporting the city's vibrant local arts institutions

.
Press:

For additional information you can find us on artnet, Instagram, YouTube or contact us at robert[at]galstian.art
Please note that we do not accept artist submissions.
Galstian Advisory LLC 4640 Admiralty Way, Suite 500, Marina del Rey, California 90292